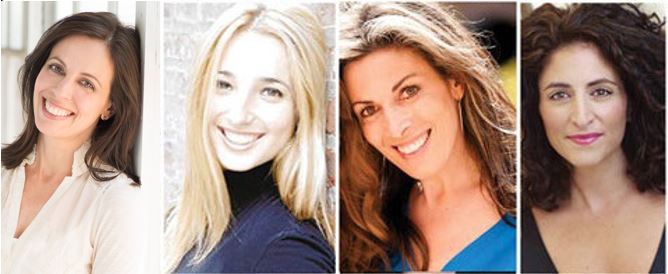 Divas on the Bima

Upcoming Performances
Temple Beth El
350 Roxbury Road
Stamford, CT
Thursday June 8 at 7pm
Tickets available at the door.

The Divas on the Bima are four talented, beautiful, internationally acclaimed recording artists and performers, who serve the Jewish Community as full-time cantors, each with her own congregation. They devote thier hearts and their souls to their communities, and are delighted to share their neshoma with your community!
About the Divas
What Others Say
Video Clips
Audio Clips

Contact the Divas at DivasOnTheBima@gmail.com